Posted on September 27th, 2018 by Alice Jackson in
Tools
,
,
Lists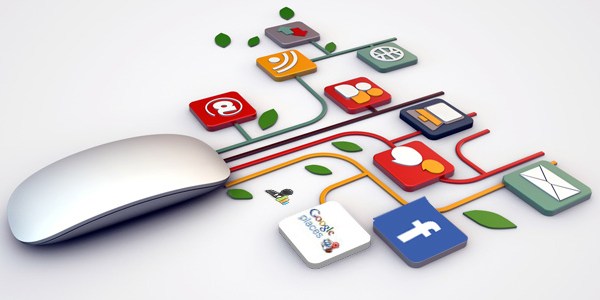 source: blomming.com
Are you all set to get your feet wet in a new business? Are you overwhelmed by all the work you'll be doing on your own? Well! Starting a business may sound excited, but at the same time, it's a great challenge to establish it as a successful enterprise.
Read more...
Posted on June 13th, 2018 by James Cummings in
,
Lists
,
Guides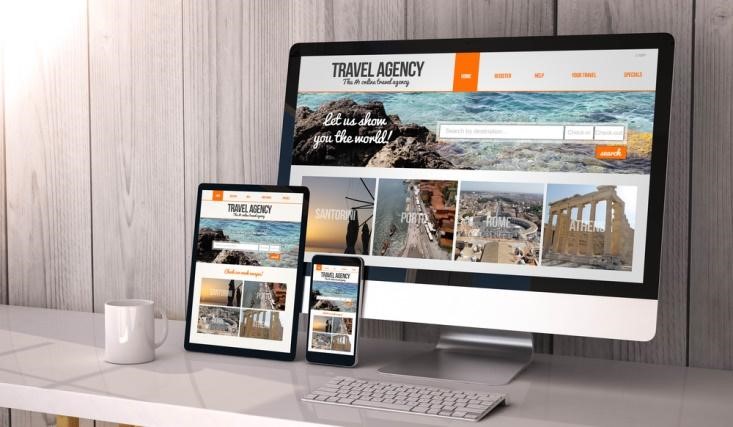 For any company with an online presence, website traffic is important. The more visitors you attract, the more opportunities you'll have to advertise your brand, establish relationships, and ultimately sell your service or product. This is why a sudden drop in search engine traffic is a frightening prospect since it ultimately leads to business losses and lower revenue.
Read more...